1 Day Shipton's Arch Trip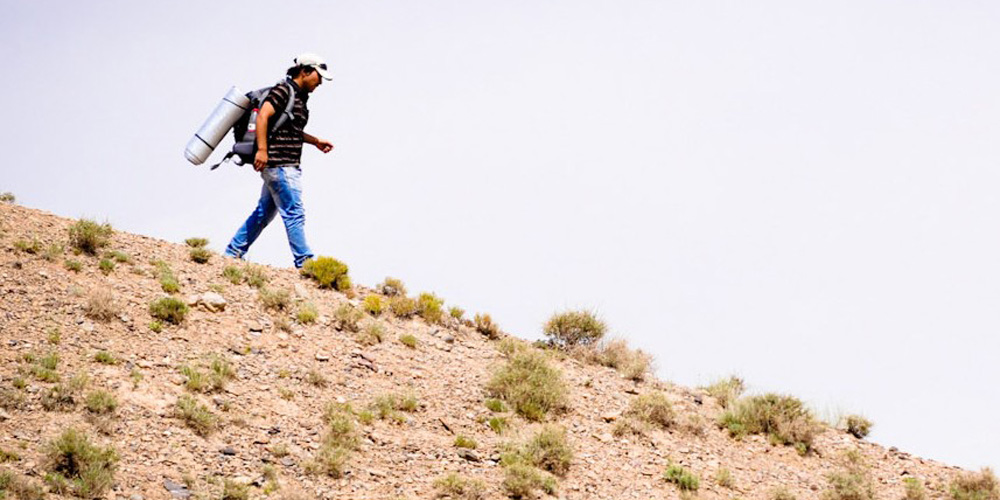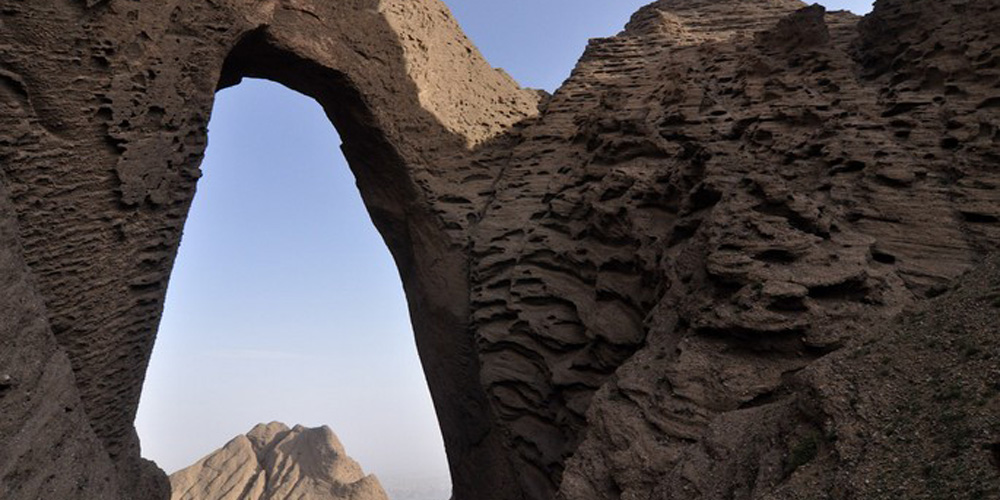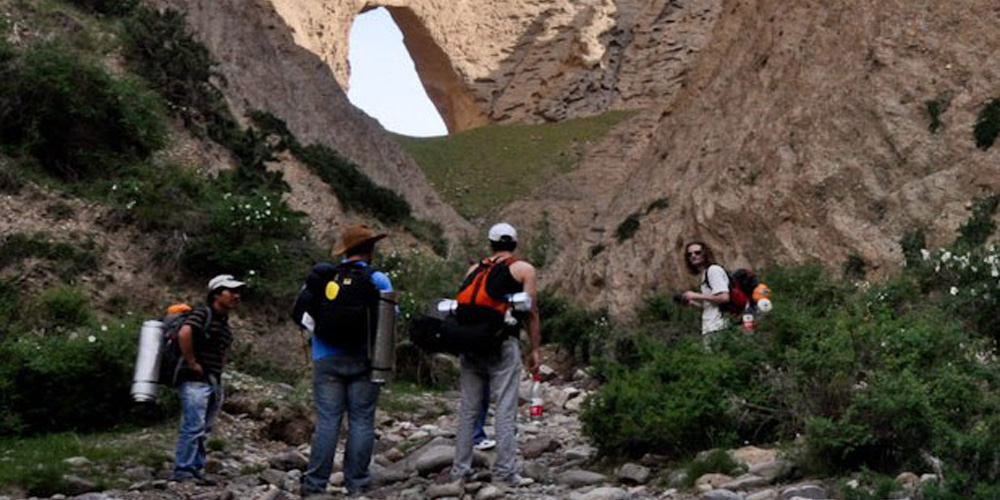 Tour Description: Arch known as Toshuk tagh to the locals , arch was first visited by first western mountaineer Eric Shipton who has visited this area in 1947 during his tenure as British Consul in Kashgar – and made known to the West in his book Mountains of Tartary.
The height of the arch is estimated to be 1,500 feet (460 m), about the height of the Empire State Building. The span of the arch is roughly 180 feet (55 m). The "true" height of the arch is debatable: viewing the arch from the north (normal approach route) it appears to be 200 feet (61 m) tall from the top of the 100 feet (30 m) rubble pile; from the south side (approachable via a technical canyon ascent), the height is closer to the estimated 1,500 feet (460 m). The height depends upon what
 constitutes the base of the arch, which is either the base of the rubble pile (which is partially under the arch and where the span achieves its maximum width) or the floor of the west side canyon head, 900 feet (270 m) lower.
Tour Overview: This is a private tour, we will assign private guide, car, van and bus according to the group size, and no other participants will be allowed to join in your group. Also the tour is totally flexible. Moreover, in what area you are not satisfied, we can adjust the itinerary according to your every request.
Destination: Shipton's Arch,
Duration: two hours driving  and two hours hiking
Best time: April to November
Departure Date : Anytime
Departure Date : picked up at hotel and dropped off at any prefered place in city
Today's Activitystart in the morning from kashgar and drive high wheel vehicle as further as possible until the boot of Arch beside the river  , then Hike up to the Arch about 40 minutes and enjoy the stunning scenery of the area , same way hike back to the vehicle and drive back to Kashgar , it requires 2hrs hiking and 2 hrs driving from kashgar ,